Welcome to
Recycled Love Animal Rescue




Finding Recycled Love Their Forever Homes


Please visit us and like our page on




Use our quick form here: Online Adoption Inquiry Form


Or if you're ready, you can print and
fill out the complete adoption form here:

( PDF Printable Form )
Full Application Form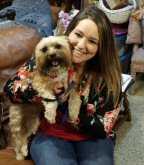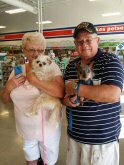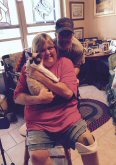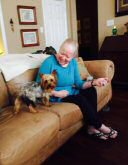 Be sure to check our Happy Endings page!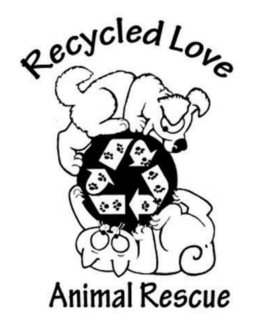 P.O. Box 11887
Fort Worth, TX 76110
817-832-1207
Email/PayPal: Recyclelovear@aol.com


We are a 501-C-3 Non-profit animal rescue
organization specializing in older, needy
and abused and hospice care dogs and cats.

RLAR is operated on donations from generous
animal lovers and by conducting various
fundraising programs. We can always use
donations of any kind and volunteers.